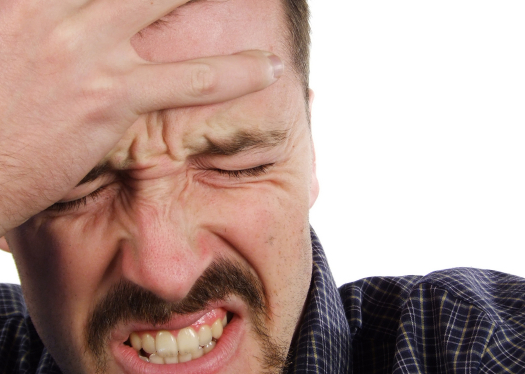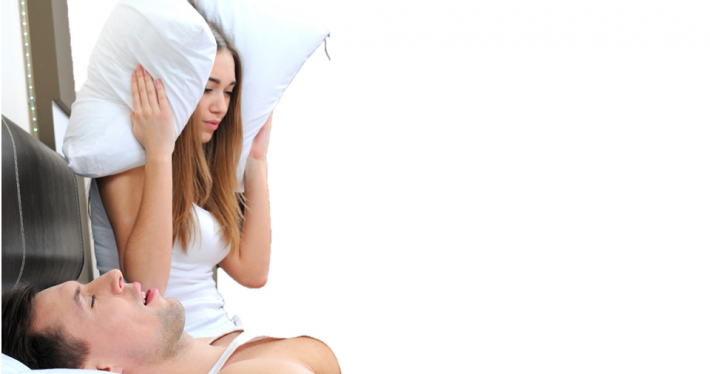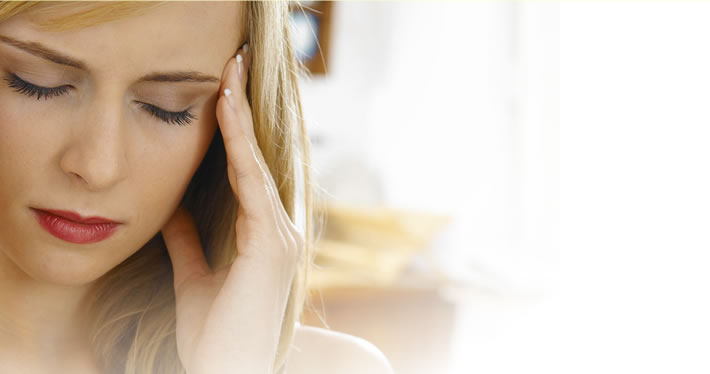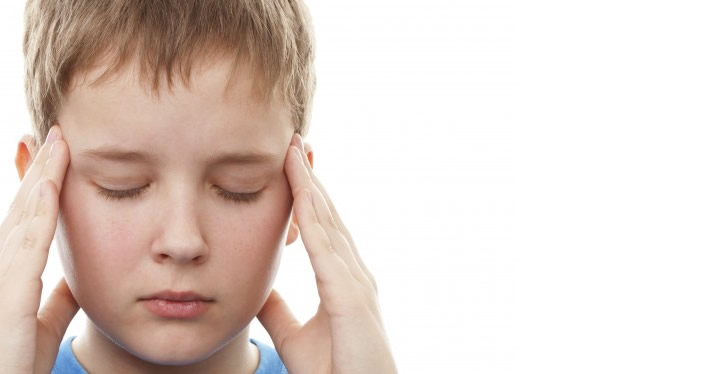 Do you have any of these symptoms?
Headaches
Jaw pain
Pain when chewing
Limited mouth opening
Jaw noises
Ear pain
Teeth grinding
Snoring
Sleep apnea

Life begins when pain ends.
Welcome to the Vancouver TMJ & Sleep Therapy Centre.
Our treatment philosophy is a combination of TMJ non-surgical orthopedics, oral medicine, airway function, and sound understanding of myofascial pain and craniofacial soft tissue injuries. We limit our practice to the treatment of TMJ dysfunction, headache and facial pain and diagnosed sleep disordered breathing (Sleep Apnea and Snoring). Most of our patients are recommended to us by their dentists, physicians, lawyers or physiotherapists but referral is not necessary.
Our doctors are dentists who have completed intensive training in both TMJ dysfunction and treatment of Sleep Disordered Breathing. They continue to update their skills and knowledge in this dynamic field. Emphasis is placed on delivering the most current and advanced treatment available; they treat each patient with individual care and attention.
Our center believes in making real and positive improvements for our patients in a professional and caring environment.
Pain does not have to be a way of life.